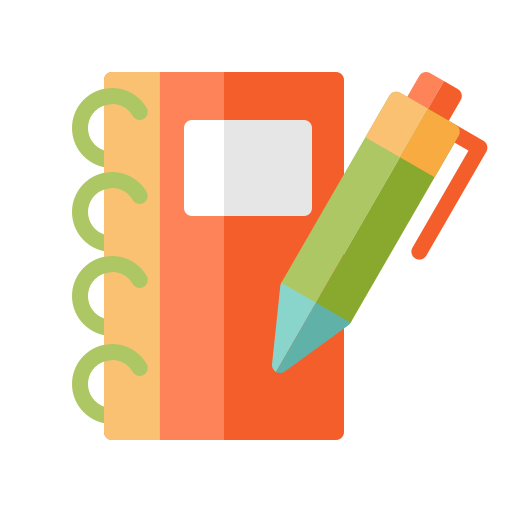 Essays, research papers, theses, dissertations, term papers, case studies, literature reviews, annotated bibliographies, lab reports, admission essays, scholarship essays, personal statements, coursework.
Read More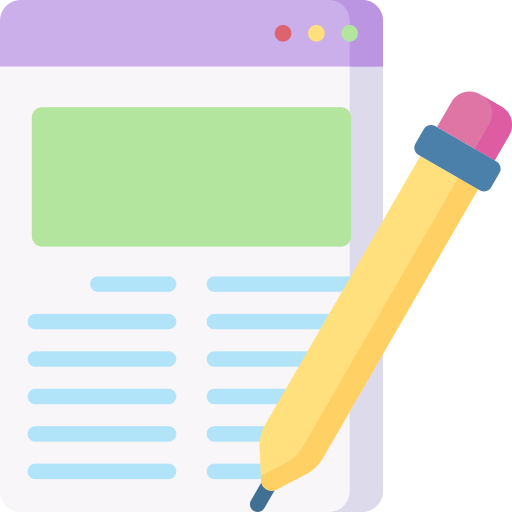 Blogs, articles, SEO content, website content, product descriptions, social media content, press releases, newsletters, whitepapers, e-books.
We also offer customized writing services to meet your specific needs. Whether you have a unique writing project, require a specific document format, or have any other specialized request, we are here to help.
Please submit a payment to request a quote and send us an email with all the criteria of your projects, including the deadline and any other relevant information.